The Best People To Have An Affair With
This might seem like an idea that runs counter to the spontaneity of
having an affair,
but, trust me — taking the time to review this list might just save you a great deal of hassle and inconvenience in the future.
Married/Attached People
This might seem somewhat obvious, but, this is an ideal person to have a
no strings attached affair with.
You've got something on the line, and they do too. Make sure that they are married, not "separated" even unofficially. By attached, they should be in a long term relationship, engaged or living together.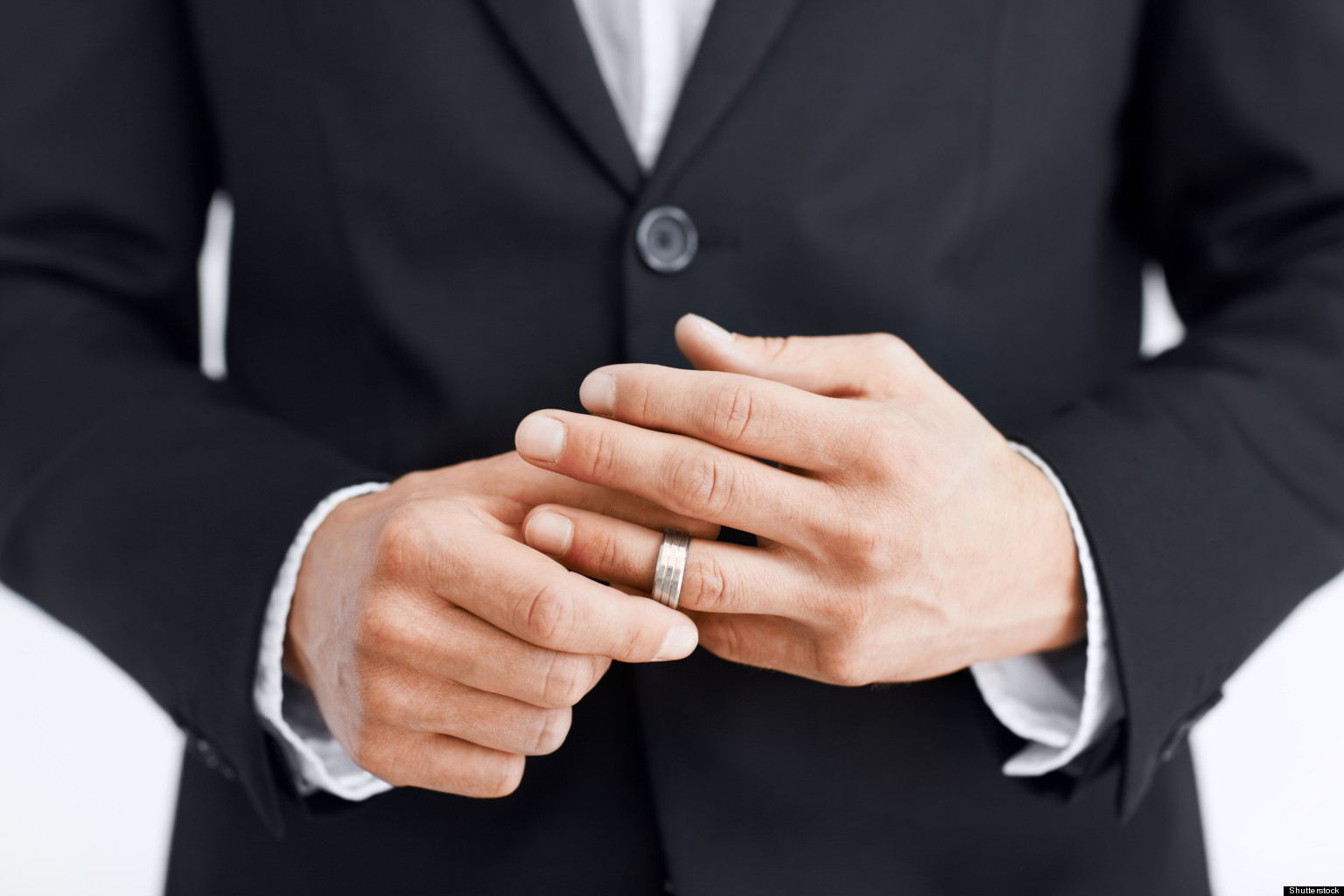 Someone Who Lives Far From You
This is a great person to
engage in married dating with.
Someone you maybe met on a business trip, who is geographically distant from you. This way, you don't ever run the risk of running into them, or have people in common with them. Ideally, you just see them a few times a year, when you travel to where they live, or them to you. It's just a fun travel fling that you almost never have to worry about.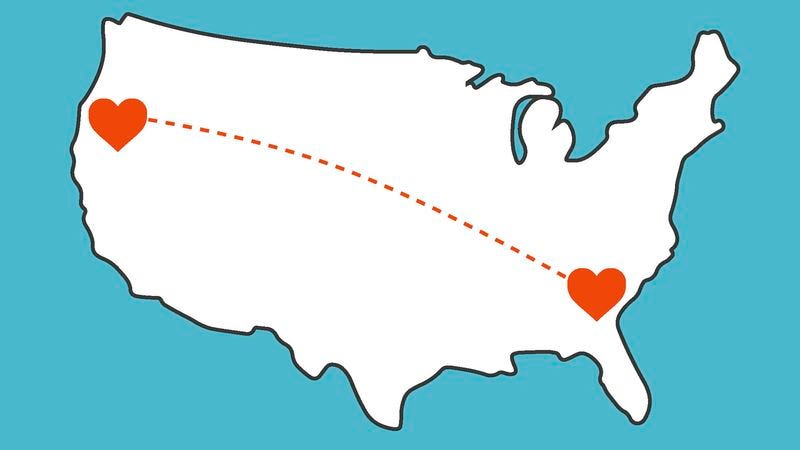 Someone Your Spouse/Partner Has Never Met
This may be tricky, but, it's a better option than someone your partner is close with or is at least aware of. If your current partner really doesn't know that this person even exists, when you do go to visit them,
you can make up just about any excuse-
claim it's a close, trusted friend they would never image you doing anything with, or you are doing something work related. If your partner is completely unaware of this person, you'll never have to worry about them being suspicious about who you are talking to, texting, or visiting.
Someone You Meet Online, And Have A One Night Stand With
This might be too risky for some, and, if you do go down this particular road, I encourage you to be as safe as possible, both by using protection, and by meeting with this person ahead of time, to ensure that this person is who they claim to be. Also, meeting ahead of time will allow you to assess whether or not you are truly into getting down with this person. Sometimes the face to face meet up can make you change your mind. The reason why this scenario is suggested is because if you do end up having a one night stand with this person, you won't have the pressure of dealing with them again. It's just straight forward satisfaction for both parties. If by chance you do run into them, the likelihood is high that they won't be too quick to admit that they had a one night stand facilitated by the internet either.